ORP was established in 2007 and has made its presence in the aftermarket industry in Kuwait. We're best known for our off-road and camping solutions. Our specialization is in selling and servicing accessories from all over the world for the off-road 4x4 Trucks, SUV's and Jeeps.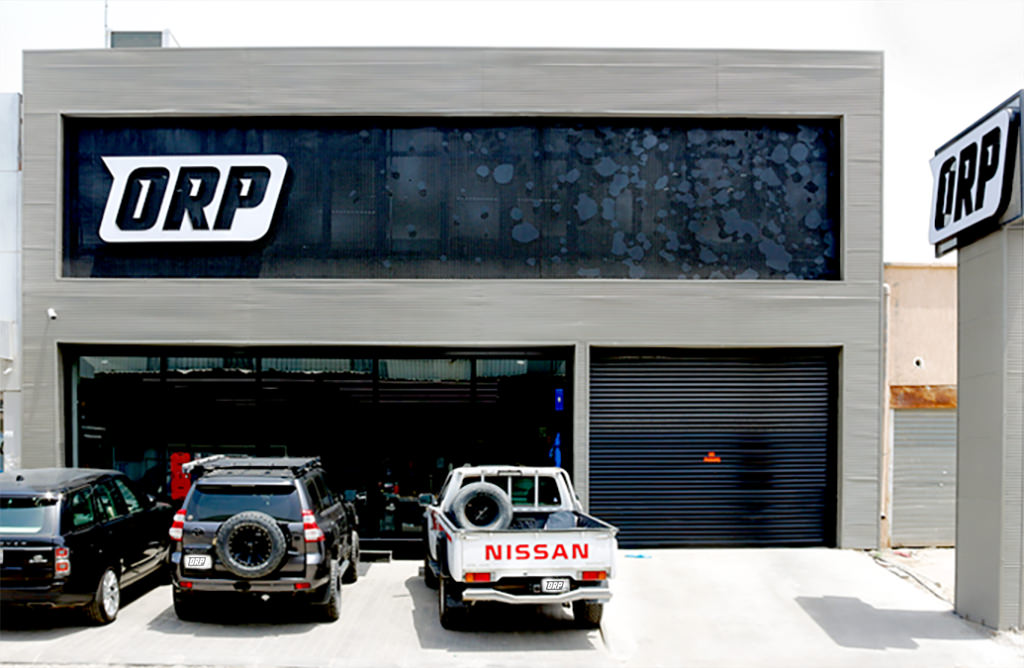 Bridging the gap between our manufacturers and customers to provide them with world-class products & installation services for a trouble-free and excellent performance of their vehicles.
Off Road Performance is determined to provide the automotive equipment available for all-terrain rugged & best performance to it's valuable  customers.. YOUSEF ALNEMAH
CEO & Founder ABDULLAH ALDUIAJ
BUSINESS DEVELOPMENT MANAGER SAUD ALAUDAH GENERAL MANAGER
Are you Dedicated, Smart Working, and Fun? Join Us!
We look for the bold - those willing to respectfully share their ideas and listen to others. We seek out the innovators - those who challenge the status quo when their vision requires a new way of thinking. We reach for the collaborators - those who understand that a diverse team is stronger than any one individual. We see the self-motivated - those who ask questions, and never stop looking at what`s next